City & Guilds (UK) RPEL Scheme-Diploma
INDCERT PROGRAMME by HRDF
• (RPEL) Scheme is a method of recognising any
individual who can demonstrate the skills based on
previous experience and achievements.
• This scheme was implemented by BERJAYA TVET College to enable workers to attain internationally- recognized certification.
Diploma in
· Accommodation Services
· Food & Beverage Service
· Food Preparation and Cooking (Culinary Arts)
· Food Prep and Cooking (Patisserie)
· Reception Services
· IT Systems Support
Duration
4 months / 4 time classes x 3 hours per session
Mode of Studies
Part time
Language of Instruction
English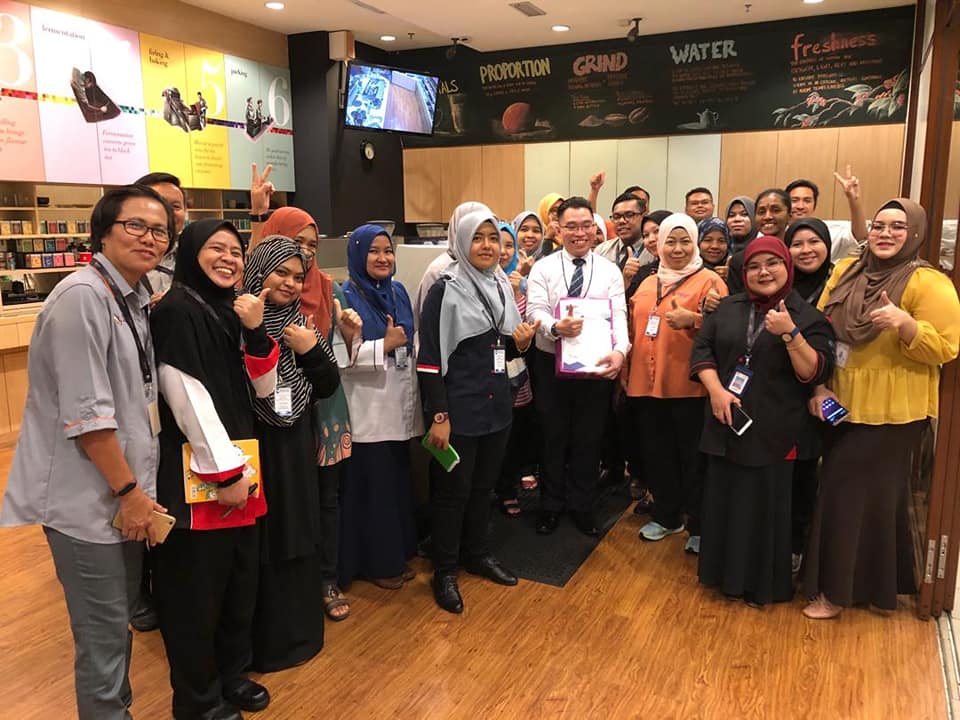 All HRDF registered companies 
Who is Eligible to claim under INCERT?
HRDF Registered Employer
50% course fee will be funded by HRDF
Up to RM 5000 per trainee

The balance amount will be borne by employer using HRDF levy

Allowances will also borne by employee using HRDF Levy