Financial Aid
FORWARD-THINKING. SPECIALISED. PERSONAL.
LET US INVEST IN YOUR FUTURE
Enrolling into BERJAYA TVET College offers any of our students the unique opportunity to prepare themselves for their future careers in a manner that is unlike any other. Due to our established heritage in conglomerate business and entrepreneurship, we intimately understand what it takes to enable our students to excel as young professionals; which strongly increases their employability in the global marketplace, even before they graduate.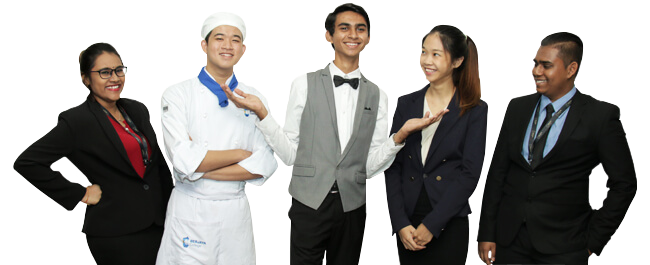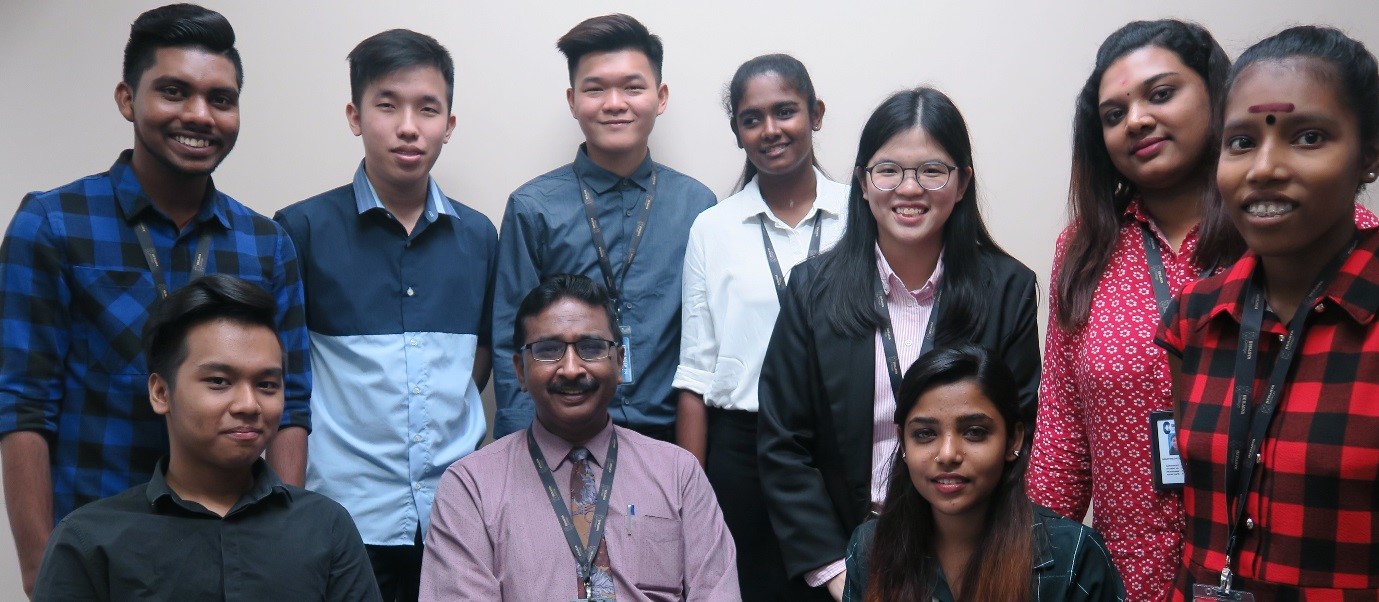 LIST OF LOAN AND BURSARIES
*Please note that there are specific terms and conditions that apply to each loan and bursaries.
Apply For:

SKM Pastry Production Level 2 and 3

SKM/DKM Food Preparation and Production Level 2, 3 and 4

SKM/DKM Food and Beverage Service Operation Level 2, 3 and 4

SKM Guest Service Operation Level 3

SKM Event Management Coordination Level 3

DKM Web Development Level 4

---

Entry Qualification

---

Criteria

Malaysian Citizen
Enrolled for SKM/DKM Full-Time
Total household income should not exceed RM5,000 a month
Applicant must NOT be receiving any financial aid from any other agency/agencies
Terms and conditions applied