Centre FOR HOSPITALITY STUDIES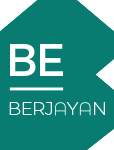 Our programmes offer a comprehensive and thorough curriculum in the field of hospitality. You will be able to demonstrate an advanced knowledge of the skills required by the hospitality Industry. We believe in producing graduates with comprehensive skills and knowledge in technical and vocational hospitality disciplines.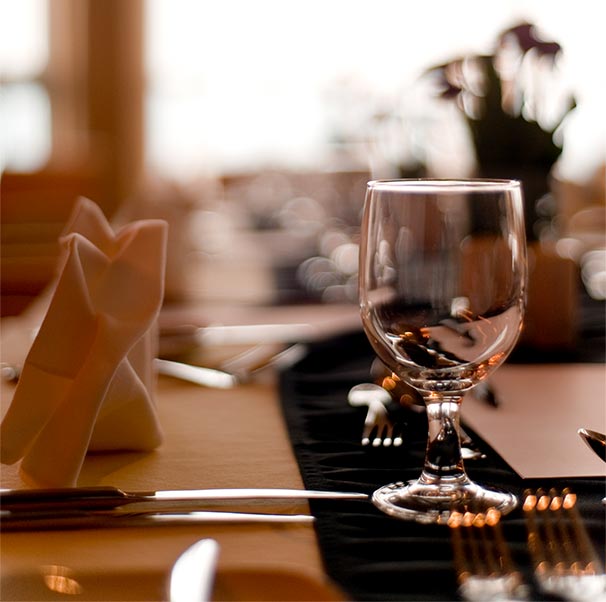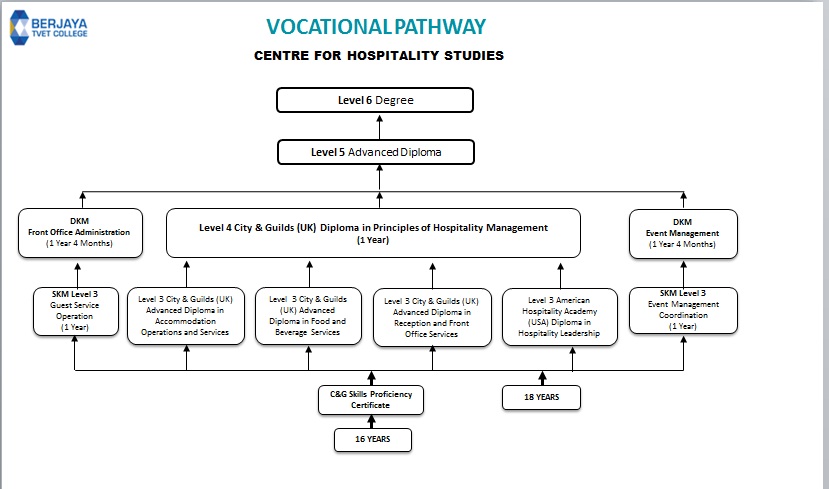 Centre for Hospitality Studies offers pathway from Level 2 to Level 5 with internal and external recognition worldwide. Student have an option to choose either SKM/DKM or City & Guilds Level 3 and Level 4 qualification. Student can pursue Front Office, Event Management, Food & Baverage service programmes. For Hospitality Leadership programme, student can do a Top-up American Hospitality Academy (USA) qualification. Entry Requirement: 16 years.
City & Guilds (UK) Skills Proficiency Certificate in Hospitality
Level 3 SKM Event Management Coordination
Level 3 SKM Guest Service Operation
Level 3 City & Guilds (UK) Advanced Diploma in Accommodation Operation and Services
Level 3 City & Guilds (UK) Advanced Diploma in Food and Beverage Services
Level 3 City & Guilds (UK) Advance Diploma in Reception and Front Office Services
Level 3 American Hospitality Academy (USA) Diploma in Hospitality Leadership
Level 4 City & Guilds (UK) Diploma in Principles of Hospitality Management