Advanced Diploma Certification in Food Preparation and Patisserie
This programme provides student to gain experience as a chef and increase knowledge for planning and monitoring of operations and staff within the kitchen environment. Student will be required to demonstrate their supervisory skills, both knowledge and practical.
Intakes
Jan, Mar, May, Jul, Sep, Nov
Mode of Studies
Full time
Language of Instruction
English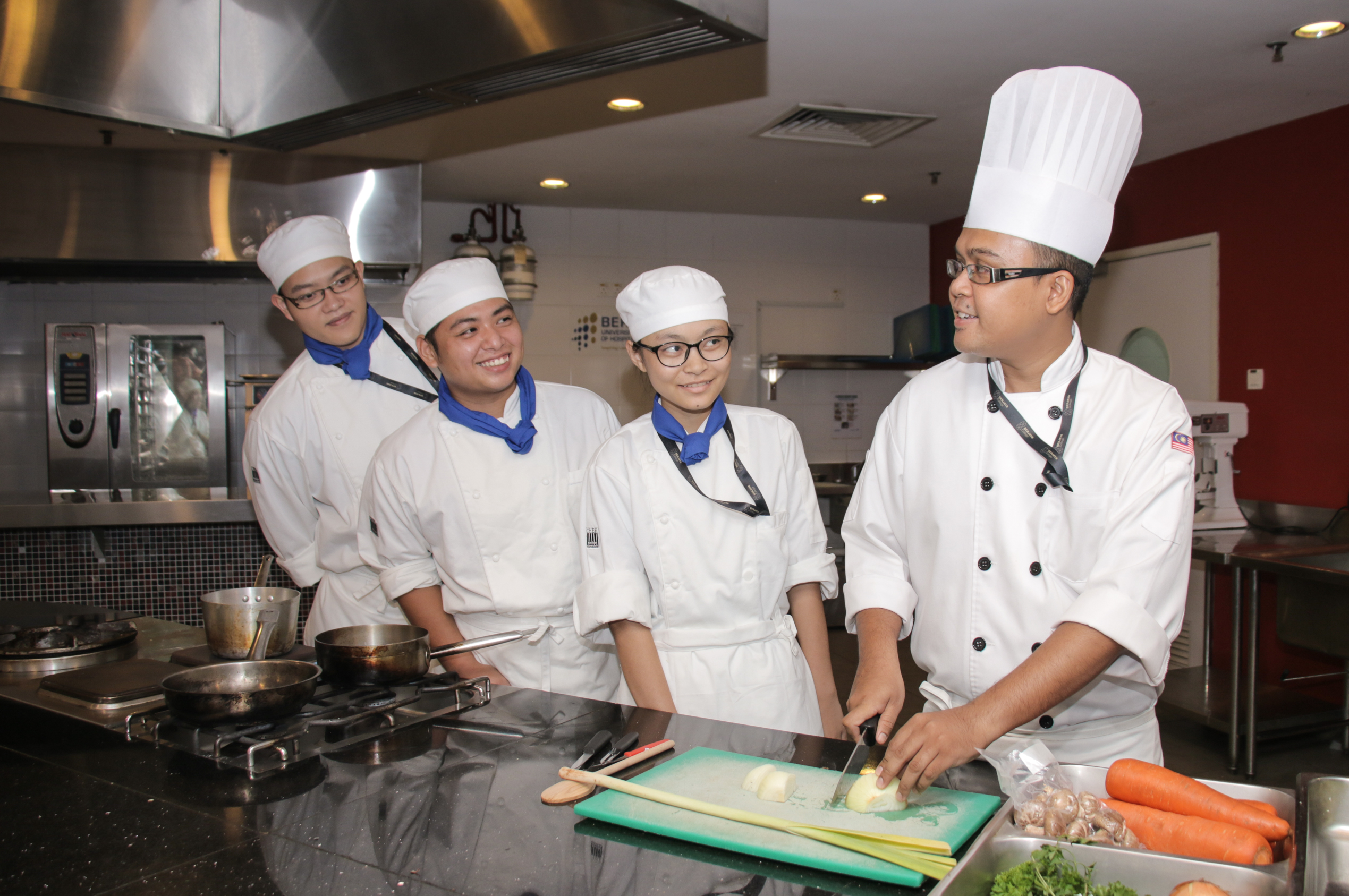 Awarded by City and Guilds (UK)
Advanced Diploma in Food Preparation and Cookery Supervision
Diploma in Food Prep and Cooking (Patisserie)
Diploma in Food Preparation and Cooking (Culinary Art)
Eligible to apply for Worldchefs Global Culinary Certification
*Terms and Condition apply.
18 years old, or
City & Guilds Skills Proficiency Certificate